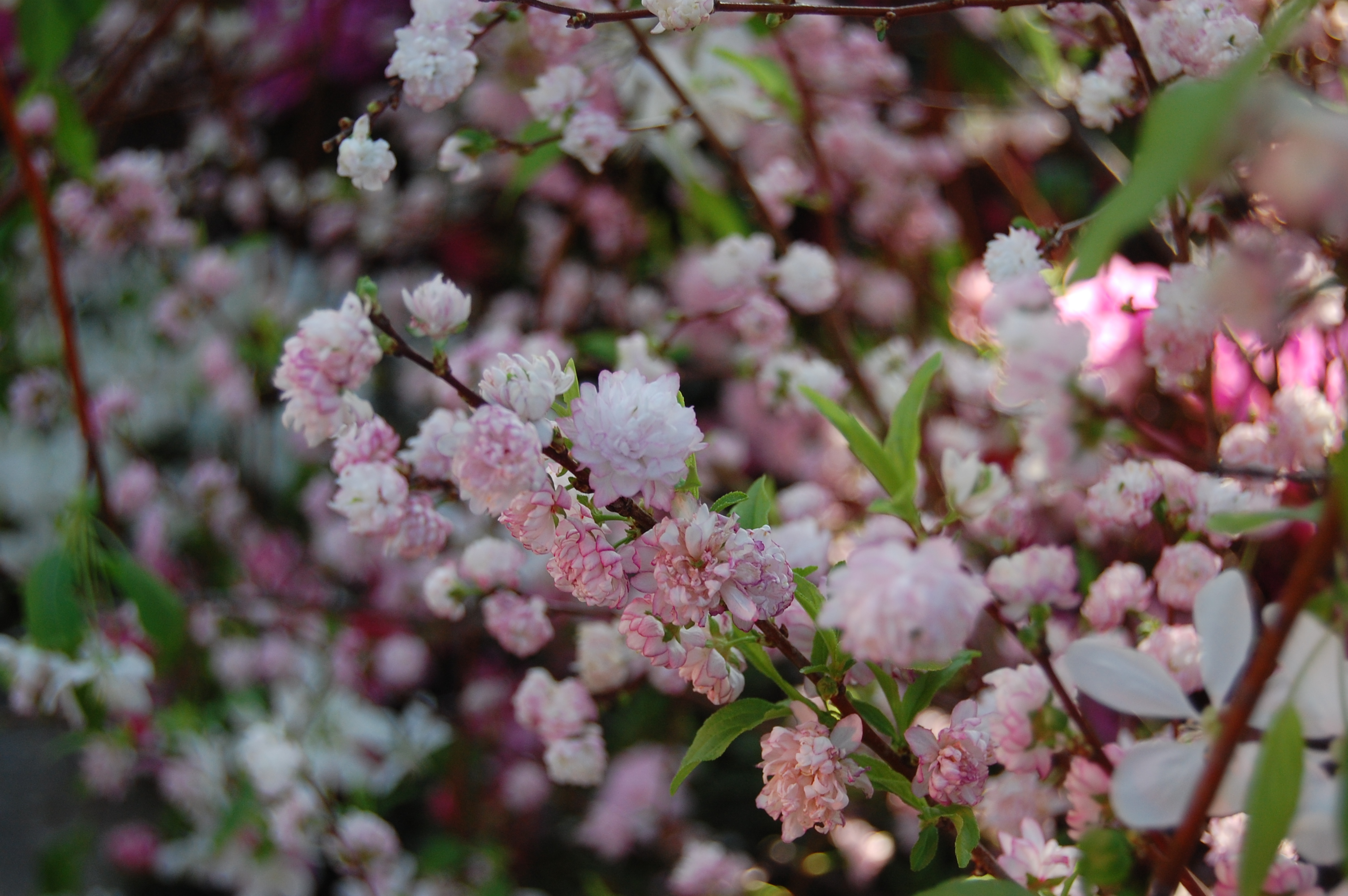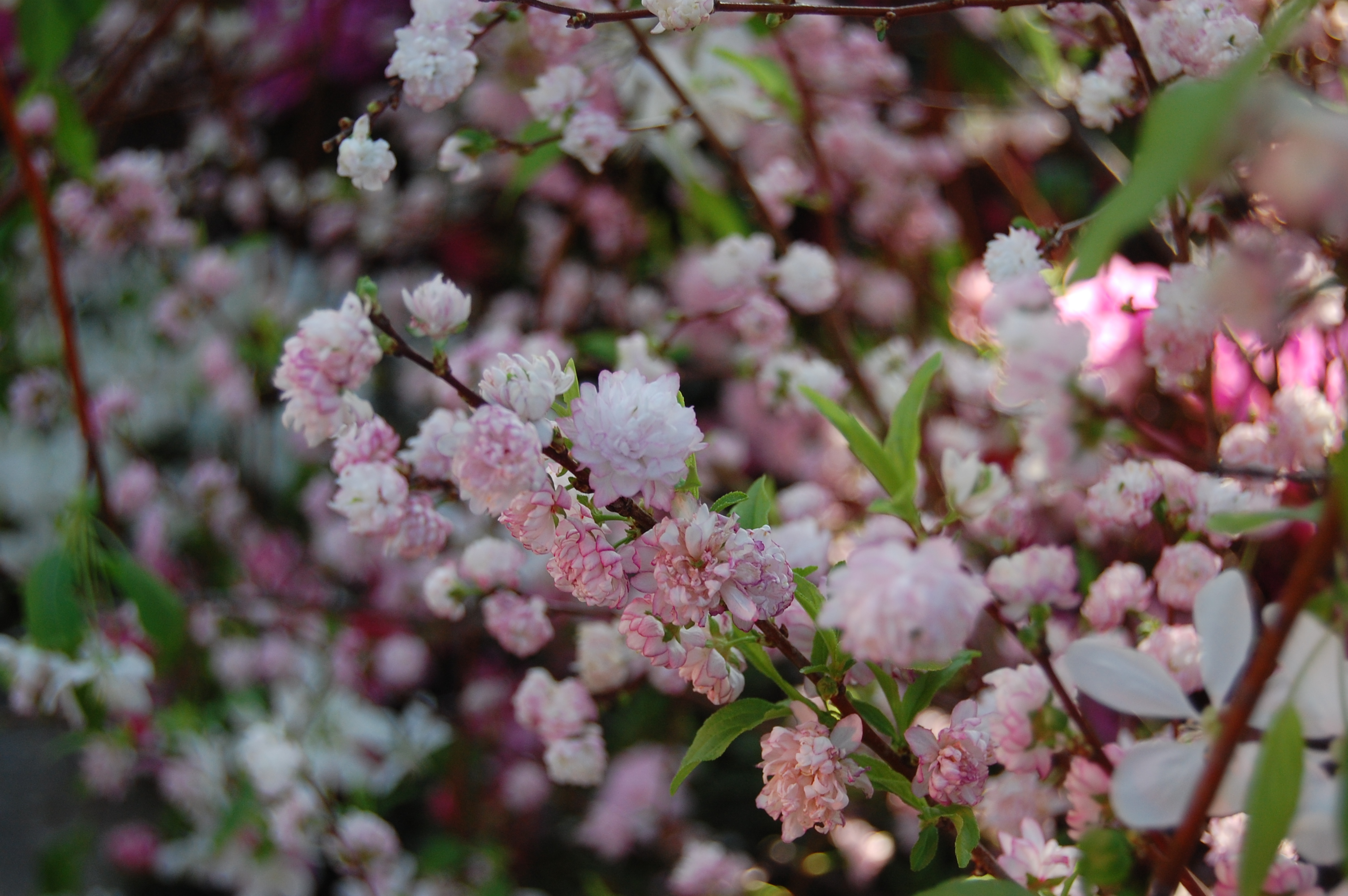 Slide 1
FREQUENTLY ASKED QUESTIONS
FREQUENTLY ASKED QUESTIONS
Slide 1
FREQUENTLY ASKED QUESTIONS
FREQUENTLY ASKED QUESTIONS
How do I schedule an appointment?
You can set up an appointment by calling at (312) 714-0341or filling out the Contact Us form. The initial contact will be a free 15 minute consultation via phone to discuss your reasons for seeking help, answer any of your questions, and discuss scheduling and fees. Whether you are familiar or new to counseling, feel free to talk with us about your hopes and concerns to determine if our therapist will be the right fit for you.
What should I expect in the first counseling session?
A typical first session can be 60 minutes long. During this time, we discuss your presenting concerns, review some paperwork, answer any questions about the therapeutic process, and begin the work of understanding your experiences and goals. We place great importance on your ability to trust and speak freely with your therapist and will work with you to ensure that our therapeutic services are the best possible match for you.
What will be the frequency of subsequent sessions?
Typically clients meet once per week for a session that lasts 45-50 minutes. The frequency of sessions can be increased or decreased depending on your needs and goals.
Do you prescribe medication?
No. However, we do collaborate with psychiatrists for medication management (if needed) and can provide referrals and coordinate care.
My partner and I need help but my partner is not willing to seek couples therapy. What should I do?
It is not uncommon for couples to feel hesitant to seek therapy. It is important to talk to each other honestly about what's not working in the relationship and how couples therapy can benefit the relationship. If your partner still remains hesitant, remember that you can still attend therapy for your own self-awareness and growth.
How do I cancel or re-schedule an appointment?
You can cancel or re-schedule your appointment by contacting your therapist directly at least 48 hours prior to your scheduled appointment. No shows and late cancellations will be billed for the appointment at the full session fee.
Your success in therapy requires commitment and continuity. Please be on time for your appointments so that you receive and benefit from your full session time.
Location
Colliance Wellness PLLC
55 E. Monroe St,
Suite 3800
Chicago, IL 60603