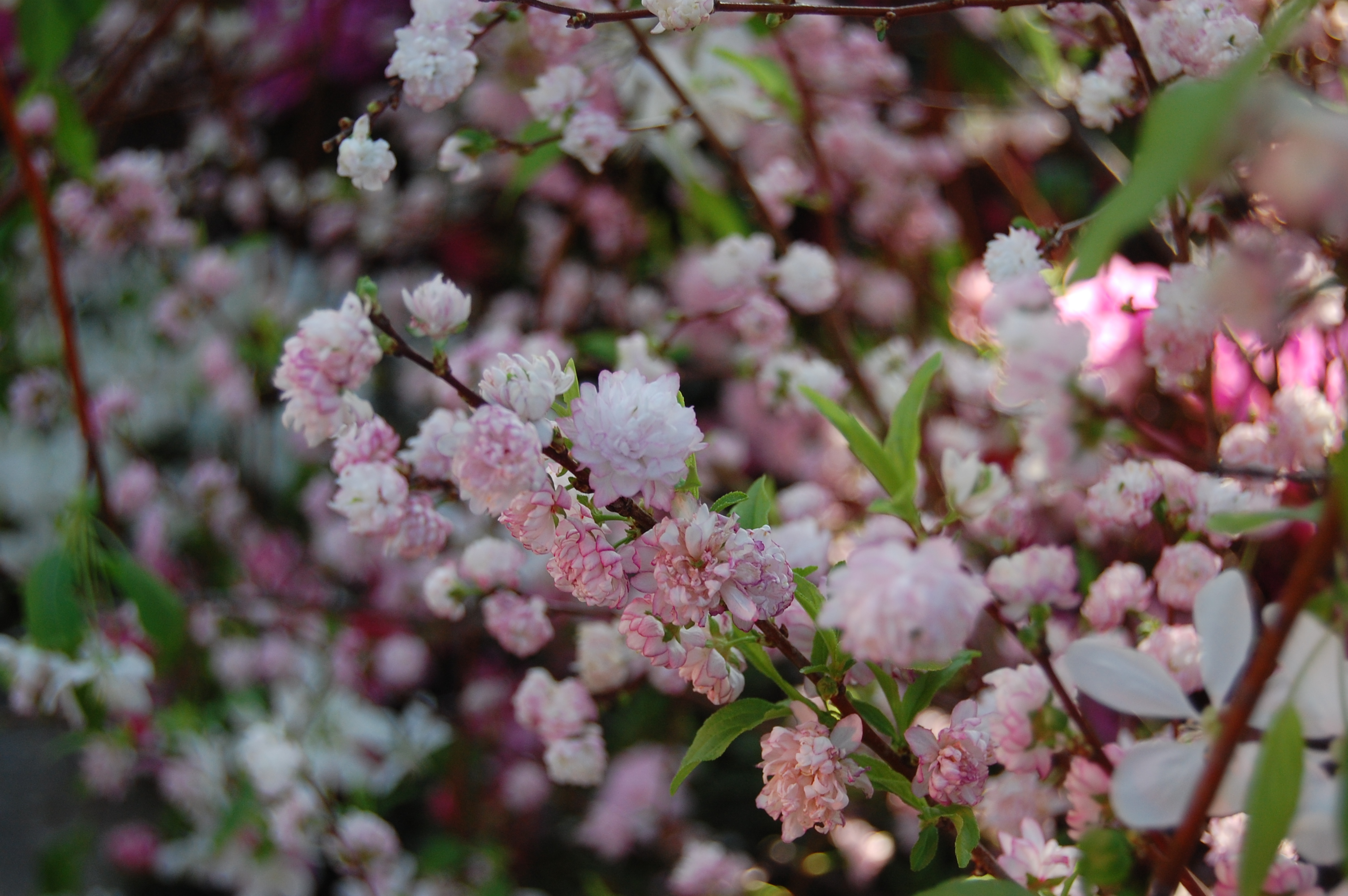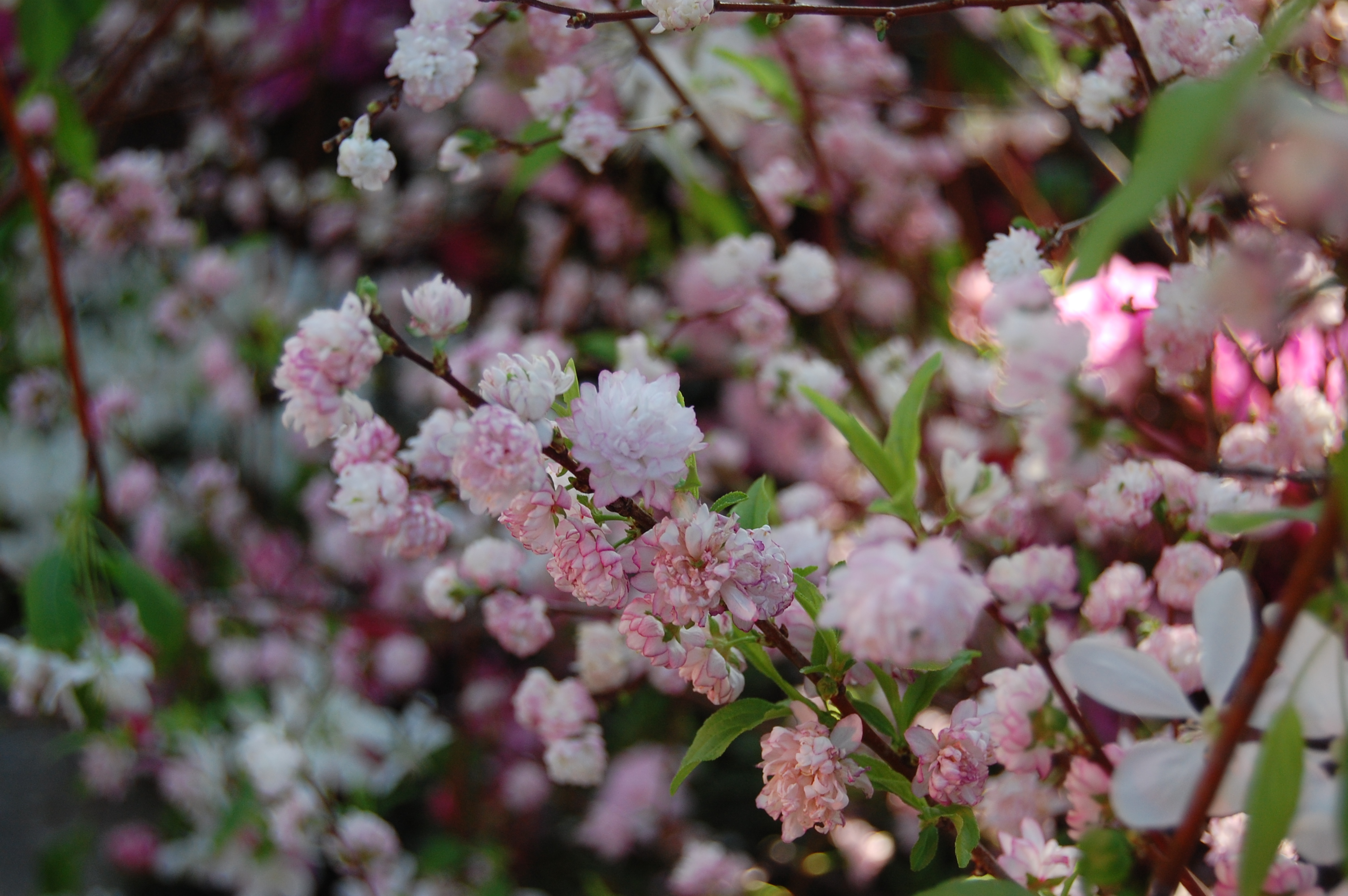 Insurance:
We are an in-network provider with Blue Cross Blue Shield PPO, Blue Choice PPO, Cigna and United Healthcare/Optum plans. If you decide to use your insurance, we will file the appropriate claims for service on your behalf.
If you choose to use your insurance benefits, we recommend consulting with your insurance plan provider (by calling the number on the back of your card) to verify service benefits and cost of coverage. Some questions to ask your insurance provider:
Does my health insurance plan cover mental health benefits for outpatient psychotherapy?
Do I have a deductible? If so, how much is it and has it been met?
Do I have a co-pay? Do I have any co-insurance?
Do I need a referral from my primary care physician or a pre-approval to see a mental health counselor?
How many mental health sessions per calendar year does my plan cover?
We are out-of-network providers for all other insurance plans. This means that we do not bill them directly. You will be responsible for payment, in full, at the time of service and we will provide you with a receipt for services rendered that you can submit to your insurance company in order to claim your out-of-network benefits. It is best to check with your insurance company in advance to determine your out-of-network mental health benefits and the expected amount for reimbursement.
Fees:
Our fee schedule is as follows:
Initial intake appointment – $180 for Individual Counseling and $250 for Couples Counseling.
Individual Counseling Session – $160
Couples Counseling Session – $225
In compliance with the "No Surprises Act", we will provide a Good Faith Estimate of costs for clients who are uninsured or those who choose not to use their insurance. For more information about Good Faith Estimate please click here
Payment:
Payment may be made by cash, check, credit or debit card and HSA. Payment is due at the time of each session.
Cancellation Policy:
We have a 48 hours cancellation / re-scheduling policy. Please inform us 48 hours prior to your scheduled appointment to avoid incurring a full service charge for the original appointment.
Any Other Questions:
Please feel free to contact us if you have any additional questions about fees and insurance. We are here to assist.
Location
Colliance Wellness PLLC
55 E. Monroe St,
Suite 3800
Chicago, IL 60603