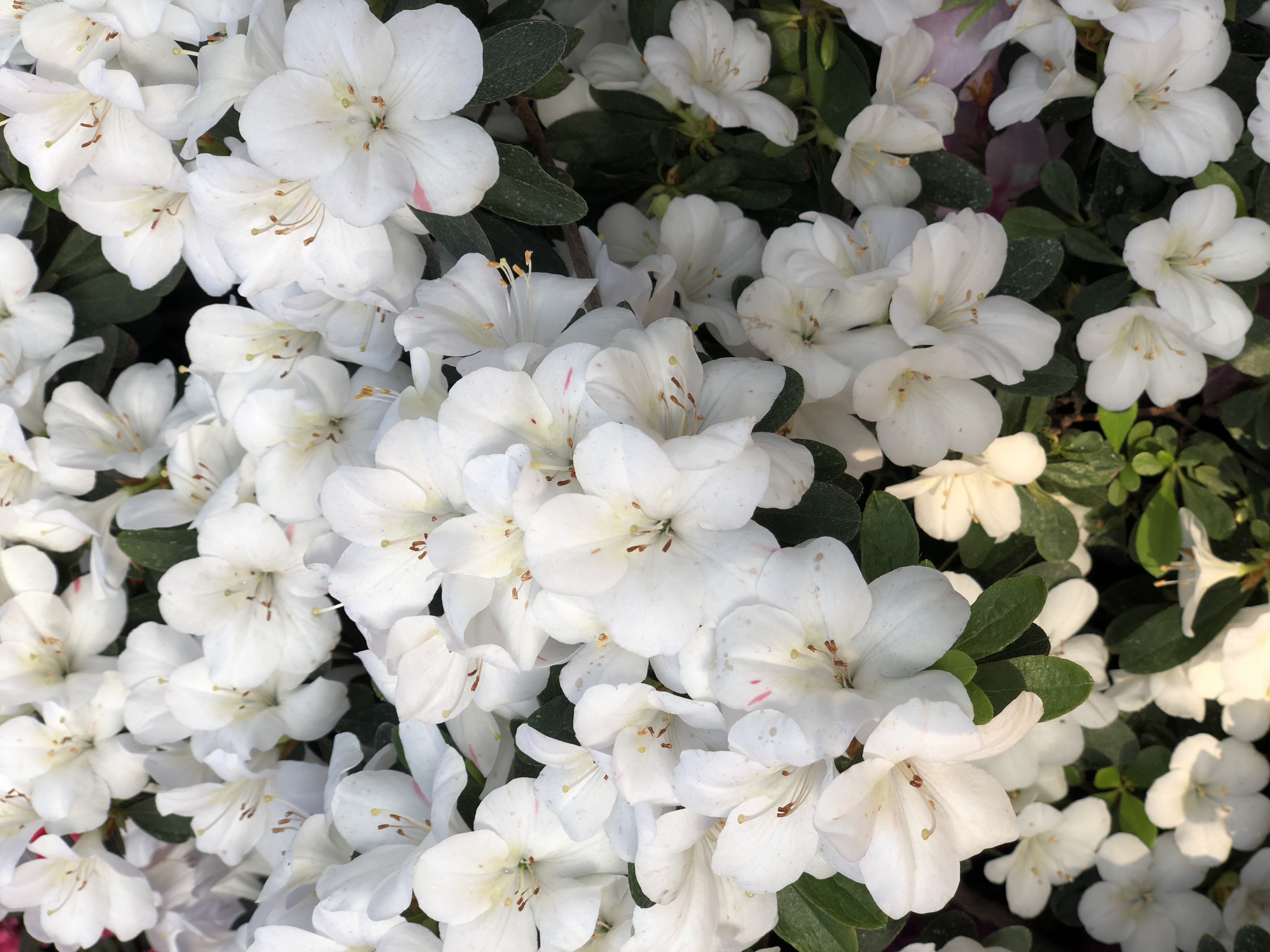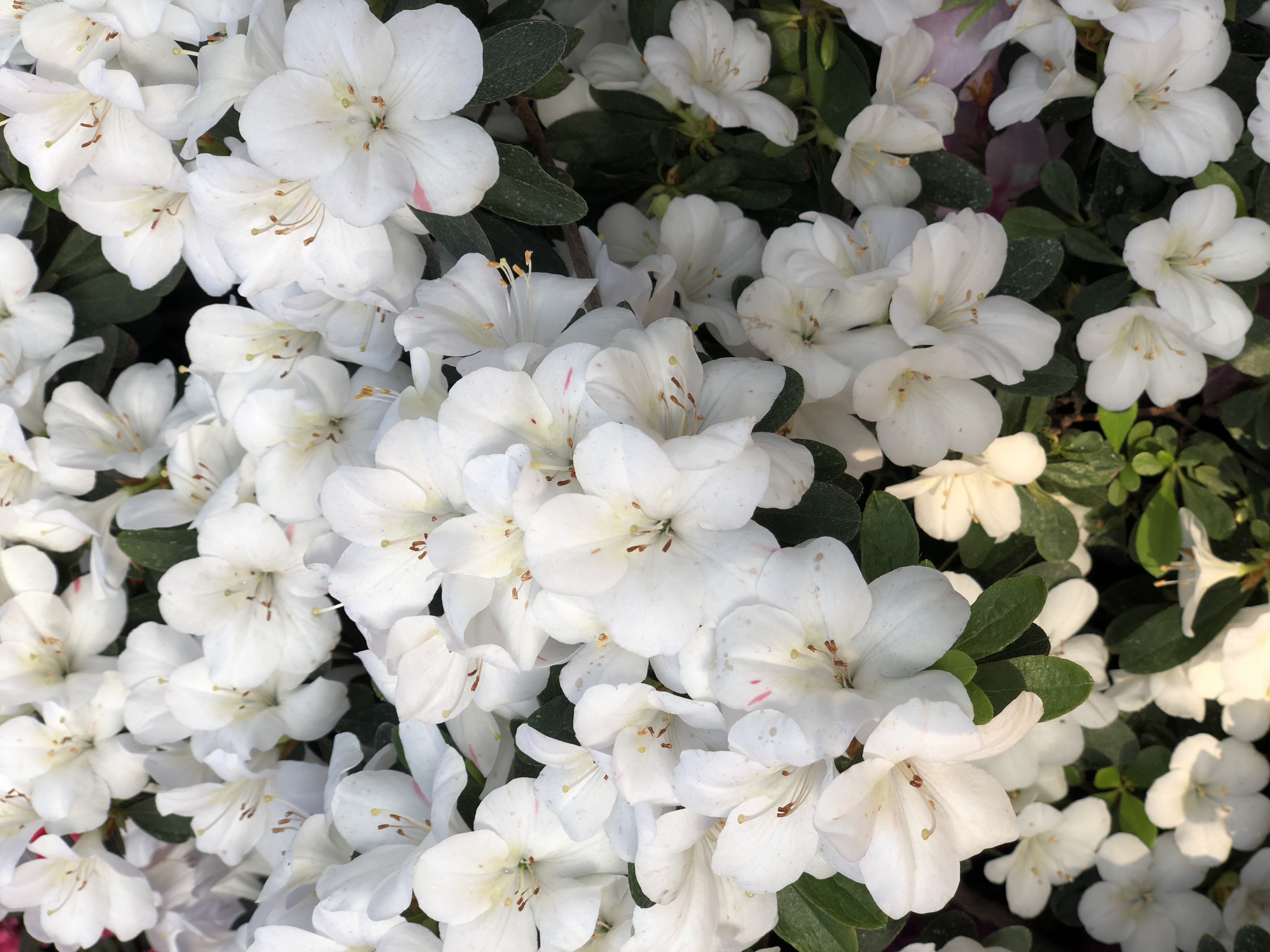 Our Philosophy
At Colliance Wellness, we have a deep understanding and appreciation for the intrinsic human need for connection; a fulfilling connection not only with others but also an authentic one with ourselves. Without these connections we experience difficulties in our lives that can often leave us feeling down, anxious, stuck, frustrated, overwhelmed, or lonely. The key to healing and building resilience is connection with others who can make us feel understood and help us integrate our feelings and life experiences for our emotional well-being.
Our core mission is to promote healing and growth through connection and collaboration in the therapeutic process. At Colliance Wellness, we provide a safe and trusting alliance that moves our clients towards compassion, resilience and transformation.
At Colliance, our work is inspired by the power of human resilience and our belief in every individual's deep inner wisdom and capacity to heal. Every individual is unique and is treated as such. Together, we reconnect with your depths of possibility for change to help you live a life of authenticity, deep connection, and fulfilling relationships.
Location
Colliance Wellness PLLC
55 E. Monroe St,
Suite 3800
Chicago, IL 60603