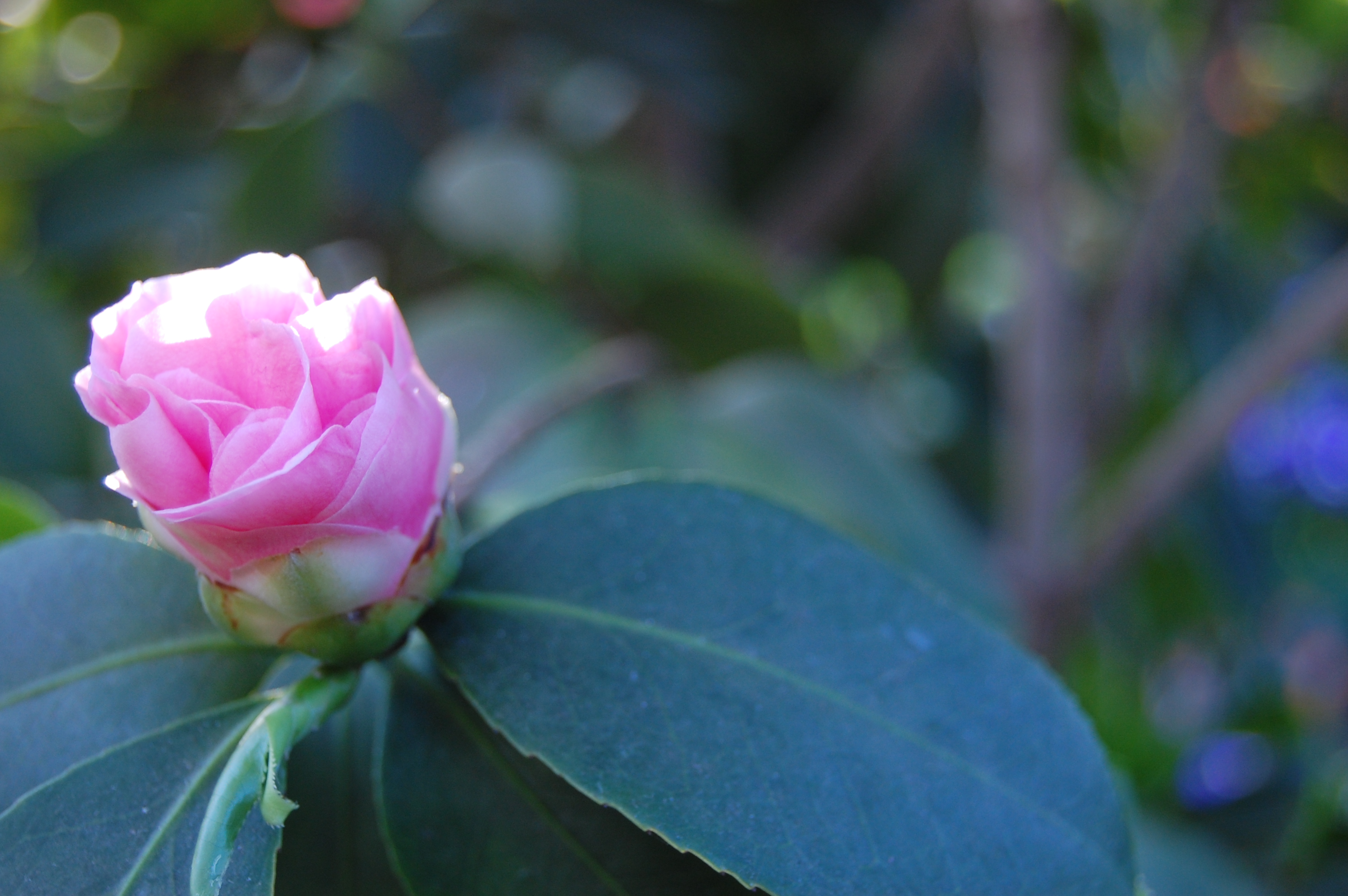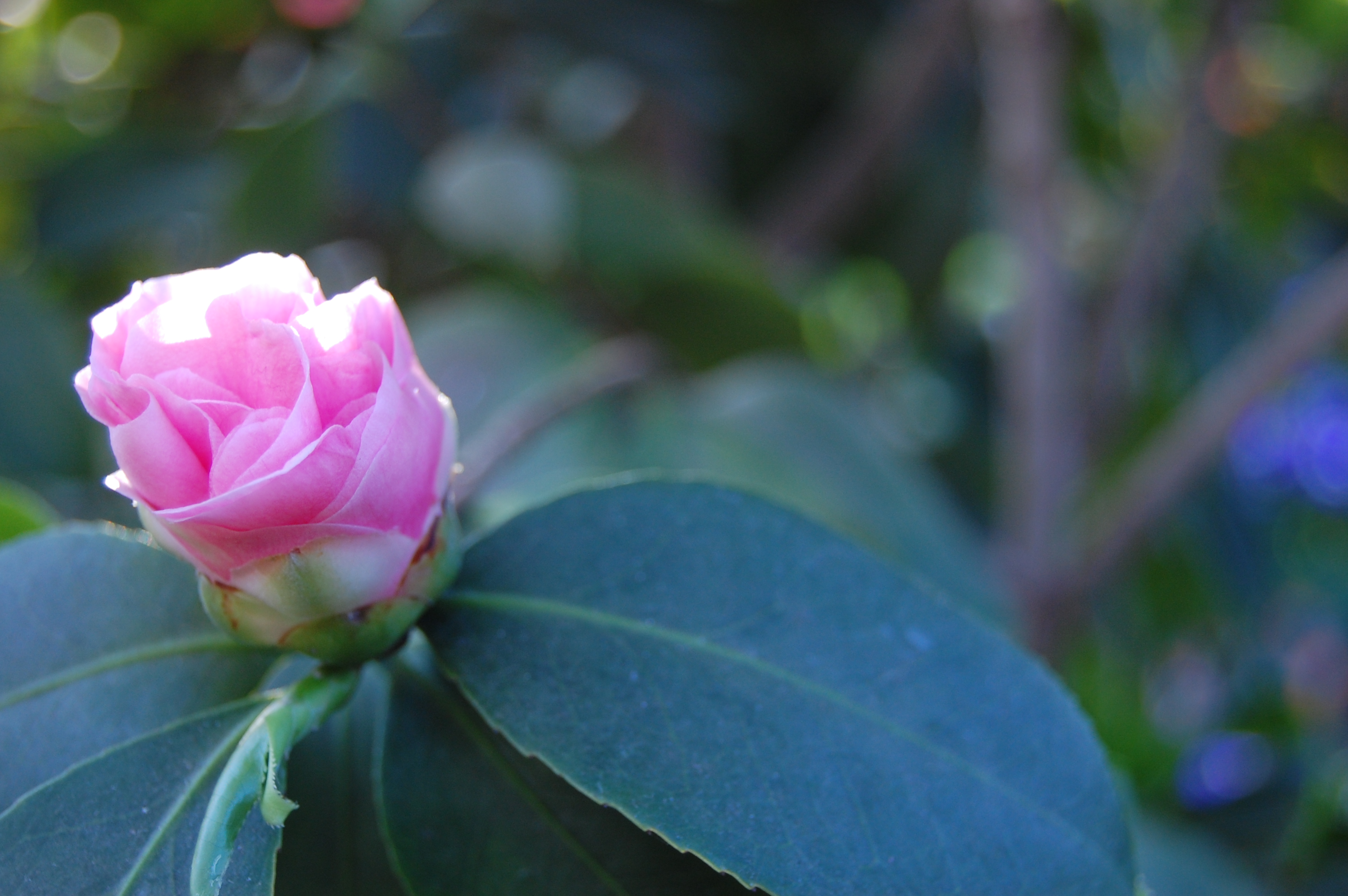 Individual Counseling
Feeling misunderstood, overwhelmed, inadequate, lonely or anxious? You are not alone. Most of us experience some form of emotional difficulty in our lives regardless of our background or race. Recognizing our emotional difficulties and seeking professional help is a sign of courage and a positive step in the direction of healing and growth. We thrive as individuals when we feel connected to ourselves and others.
People enter therapy for a variety of reasons including work and career stresses, losing a loved one, relationship difficulties, feeling "stuck" or "overwhelmed" or having ruminating thoughts of "I'm not good enough." Whatever your reasons for seeking counseling, at Colliance Wellness, you will be recognized as a life energy that is unique with its own set of strengths and limitations. By engaging with the therapist one-on-one, you will connect with your thoughts and feelings and through this process learn new ways of coping and find balance.
Areas of expertise:
Depression and Anxiety
Work-life Balance
Women and Minority issues
Familial and Relational conflict
Cross-Cultural Identity
Grief and Loss
Self-Esteem
Stress
Loneliness
Immigration and Acculturation
Social Anxiety
Difficult Life Transitions
Self Care
Couples Counseling
Couples therapy allows for a space, in the presence of a neutral mediator, to examine ways the couple interacts with one another, to discuss areas of the relationship the couple hopes to improve, and to learn valuable skills to maintain a loving connection in their relationship. Some common issues that couples face and seek therapy for include frequent arguments, financial and/or sexual infidelity, broken trust, experiencing boredom in the relationship, lack of sexual intimacy, and/or feeling misunderstood or ignored by their partner. Couples work is also beneficial during times of major life changes and transitions such as moving in together, getting married, becoming parents, career changes, chronic illness, caring for aging parents, etc.
At Colliance Wellness, we believe that all couples can benefit from couples counseling to strengthen their bond for a more fulfilling and deeper relationship.
Areas of expertise:
Communication
Conflict Resolution
Loss of intimacy
Life transitions
Trust/boundary issues
Division of labor
Financial issues
Infidelity
Cross-cultural issues
Grief and Loss
Professional Consultation
Case consultation for therapists: Review your difficult clinical cases on an ongoing or case-by-case basis, receive direct feedback on your case conceptualizations, and improve treatment outcomes.
Clinical supervision for graduate students and clinicians: Receive individual supervision as you work towards finishing your required hours and training for advanced licensure (LCSW). Some common topics addressed in supervision include diagnosing, assessment, clinical interventions, transference and counter-transference, boundaries and use of self, risk assessment, case review, self-care, and professional development and goals.
Training, consultation, and educational seminars for corporations, schools, support groups, religious institutions, and professionals: Engage, explore, learn, and receive tools and resources on a wide range of mental health topics. Some examples of presentation topics include "Our relationship with Stress," "Mental Health 101," "The Mindfulness buzz," "Tips for creating a work/life balance," and "Understanding anxiety." Topic-specific presentations are welcome and provided upon request.
If you are interested to learn more about our services, please Contact us.
Location
Colliance Wellness PLLC
55 E. Monroe St,
Suite 3800
Chicago, IL 60603